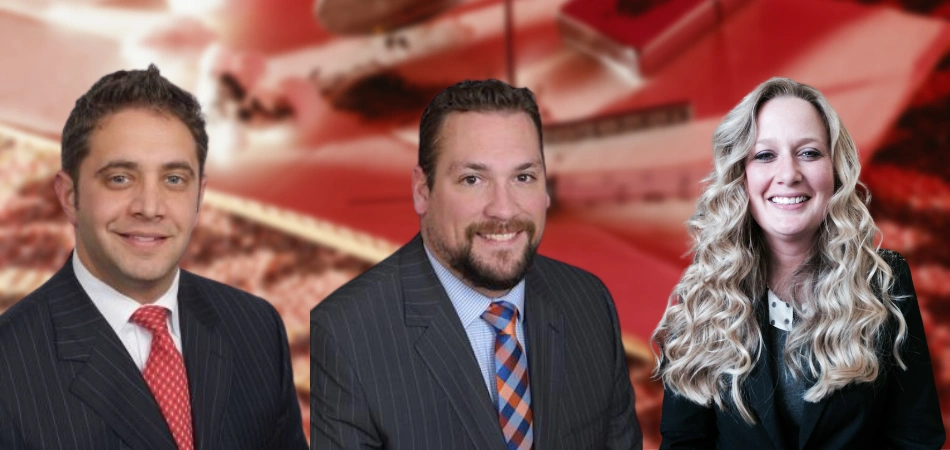 Drug Paraphernalia Lawyers

---
Possession of drug paraphernalia occurs when an individual is found in possession of any equipment, product or material that is intended or designed for drug use, manufacturing, or otherwise introducing the substance into the human body. Drug paraphernalia possession charges are some of the most commonly charged crimes in Kansas.
Drug crimes are perhaps some of the most severely penalized crimes and require aggressive defense from a dedicated legal professional. At SRC Law Group, LLC, we understand the importance in retaining proper legal counsel to ensure your future and rights are protected. Our Kansas City drug crime lawyers have more than 25 years of combined legal experience and have spent decades on both sides of the courtroom.
Penalties for Paraphernalia Possession in Kansas
Drug paraphernalia possession is commonly charged as a misdemeanor offense, but if the nature of the crime is severe, you can be charged with a felony. Penalties for just possession of paraphernalia, however, are often much lighter than those for distributing or manufacturing drug paraphernalia.
If Convicted, Penalties for Paraphernalia Possession Can Include:
Jail or prison sentence: Drug paraphernalia penalties can range from 90 days to 1 year in jail
Fines: For first time offenders, courts will often impose fines instead of jail time. Repeat offenders can expect fines of $1,000 or more

Probation: Common probation orders can include maintaining employment, paying all fines and court costs, and performing random drug tests.
Drug crime Attorney Phil Stein is a former prosecutor and his extensive knowledge and background can be used to challenge common prosecutor tactics. When your future and liberties are hanging in the balance, you can be confident that your case is our top priority.
We're ready to hear your side of the story. Contact us online to schedule a free consultation with a trusted Kansas City criminal defense attorney.
LEARN ABOUT YOUR LEGAL OPTIONS
Take the next step and request your free consultation with a Kansas City criminal defense attorney.